About CJ
The river must be beautified before it can be transformed into a beautiful river landscape. Like a tool, it needs to be thoroughly tempered to become the most powerful assistant of people. Therefore, since the establishment of Chuan Jiing in 1988, we have adhered to the principle of "Sharp tools make good work", and use the principle of vacuum to launch the world's first "manual automobile engine oil extractor". Furthermore, the company is always focusing on the research & development and manufacturing of "professional repair/maintenance testing tools and equipment".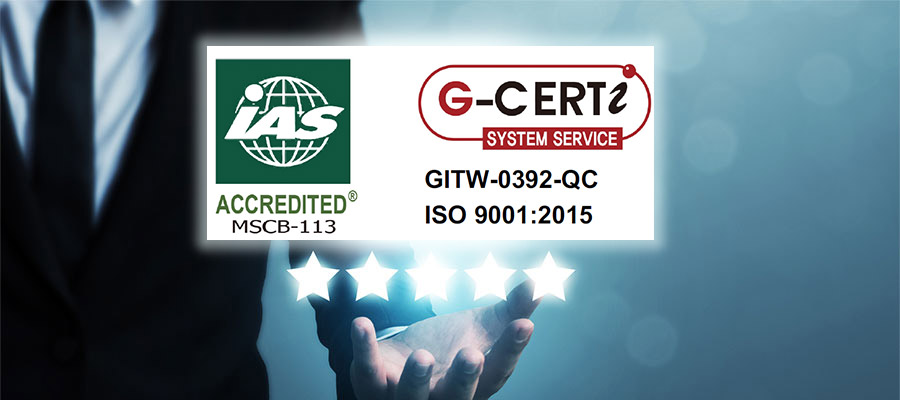 Stable Quality
Chuan Jiing pays attention not only to the usability of products, but also to the product quality. In 2004, the company officially obtained the ISO 9001:2000 Quality Management Systems certification, and with our self-breakthrough, the ISO 9001:2015 Quality Management Systems certification was acquired in 2016.
With the world "Sincerity" as our business philosophy, we treat employees, products and customers with heart and sincerity.
Distribution Agents All Over The World